Our Dementia Support Workers will listen to you and your needs, and help you plan a course of action to support and enable you to live well.
Our Support Workers will help to co-ordinate the support services and activities around you.  We will also be able to help with providing information on:
Diagnosis
Living well
Keeping active
Local activities
Local peer support groups
Planning for the future
Financial support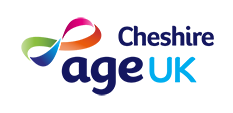 Overall our aim is to enable you to remain living independently within your community.
Referrals to the service will come direct through the Memory Clinic and GPs in our Care Community.
For more information on this service and the referral process please contact our Dementia Support Worker, Karen Barry, using the details below: